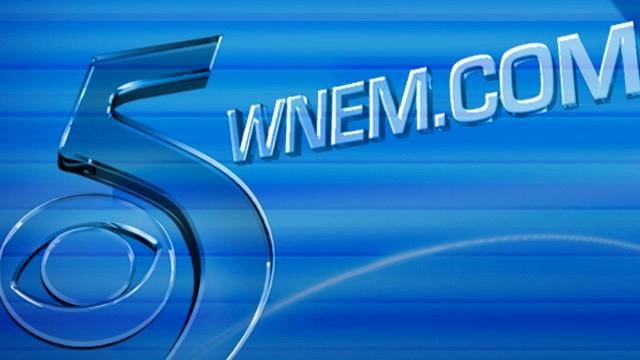 DETROIT (AP) -
A new report finds the number of Detroit children living in poverty jumped about 65 percent in the past decade.
The report released this week and produced by Data Driven Detroit finds that 57 percent of Detroit children were in poverty in 2011. Researchers say that erases all the gains made during the 1990s.
The report finds the city's 25 percent population loss between 2000 and 2010 was largely driven by families with children. It also documents a 9 percent drop in births to teen mothers and 12 percent increase in the number of mothers who received appropriate prenatal care.
Data Driven Detroit collects and analyzes statistics used by area planners.
The report was commissioned by the Detroit-based Skillman Foundation, which uses its grant-making resources to improve neighborhoods and schools.
Copyright 2013 Associated Press. All rights reserved.