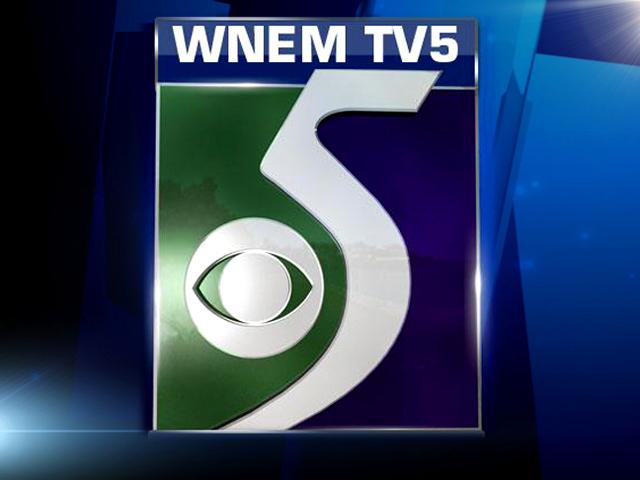 Look on the shelves of local food pantries that help the needy and you'll find plenty of canned soup and cereal.
Matzo and whitefish? Not so much.
With the cost of celebrating the Jewish holiday of Passover upward of $500 for meals over the eight-day period, efforts are under way to help Flint-area needy put those foods on the table.
Congregation Beth Israel in Flint Township will hold a fundraiser Sunday to help people with buying matzo -- a flat, unleavened bread -- and other items including matzo ball soup, specially made cereals, pancake mixes and wines consumed traditionally during Jewish Passover.
Steven Low, executive director of the Flint Jewish Federation, tells MLive.com (http://bit.ly/10mnnqp) "the Matzo Fund is designed so that funds are raised to help other people."
Copyright 2013 Associated Press. All rights reserved.