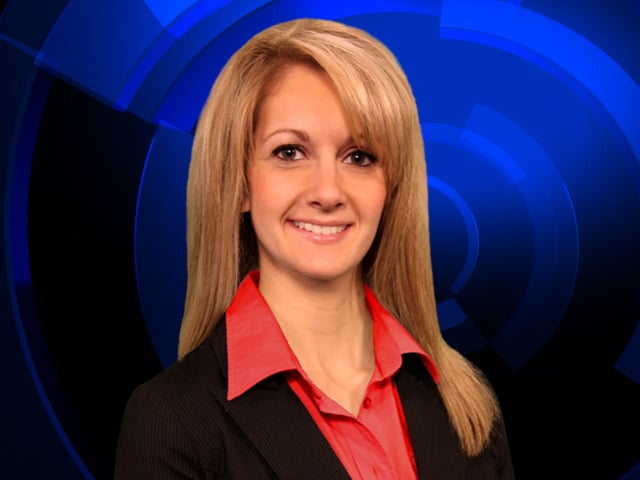 SAGINAW, MI (WNEM) -
An overnight mix of snow, rain and ice throughout much of southern Michigan is making for a messy drive.
Spin-out accidents are being reported in the Detroit area where a few hundred schools and districts have decided to cancel classes for the day.
Snow started falling in downtown Detroit shortly before 9 p.m. Sunday. Freezing rain followed and shifted to rain by early Monday.
The combination resulted in slushy, icy roadways in the region.
The good news is that temperatures are expected to steadily rise well above freezing on Monday and Tuesday, where they may threaten record highs in parts of the state.
Locally, TV5 Meteorologist Lauren Fahrenkrug's forecast calls for warm air continuing to push into mid-Michigan, which means we will go from freezing rain, to rain showers. Monday highs will be in the low 40s. The warm temps will stick around through mid week, then cold air returns once again by Thursday.
Copyright 2013 WNEM (Meredith Corporation) and Associated Press. All rights reserved.