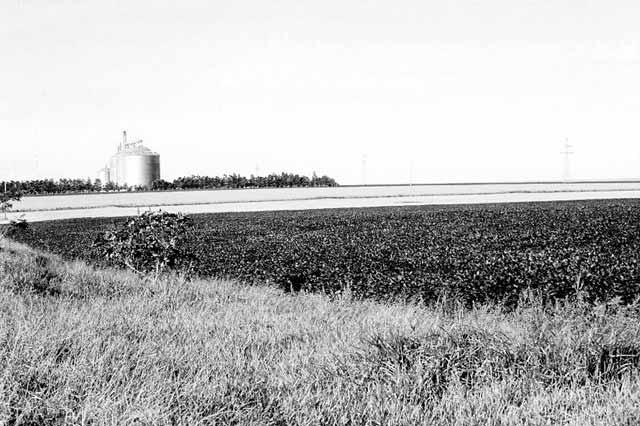 A Shiawassee County farmer died after getting trapped under a pile of soybeans in a silo.
The Argus-Press of Owosso reports Roy Wayne Potter was trying to fix a mechanical problem at his Hazelton Township farm on Saturday.
According to sheriff's Det. Lt. David Kirk, the soybeans were hung up by the mechanical glitch, then suddenly broke loose and buried the 65-year-old Potter.
------
Information from: The Argus-Press, http://www.argus-press.com