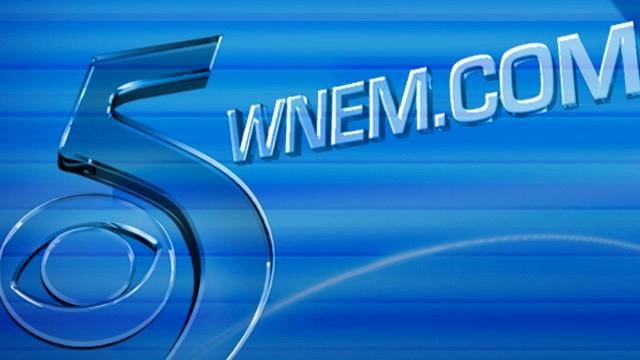 The state has opened 140 acres in the Sanilac State Game Area for hunting and recreation.
State Natural Resources officials say Monday in a release that the parcel in Sanilac County's Greenleaf Township is called the Petroglyph Tract and that it offers quality deer, turkey and ruffed grouse habitat.
The relatively flat-bottom land is along the headwaters of the North Branch of the Cass River. About 90 percent is forest.
The Michigan Natural Resources Trust Fund provided funding to purchase the land.
Copyright 2013 Associated Press. All rights reserved.