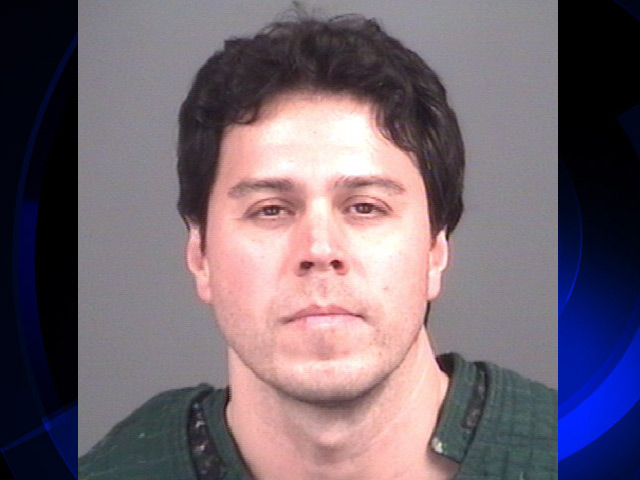 Raulie Casteel
By MIKE HOUSEHOLDER, Associated Press
A man charged in a shooting spree that targeted motorists along a highway corridor in four Michigan counties has been found competent to stand trial.
A forensic competency examination found Raulie Casteel fit for trial on charges brought by the state attorney general's office.
He's believed to be tied to 22 separate shooting incidents along I-96 and M-52, stretching across Livingston, Oakland, Ingham and Shiawassee Counties.
The findings were discussed Wednesday in Howell District Court.
Casteel faces a separate set of charges in Oakland County. A competency hearing is scheduled for Thursday in Novi District Court in that case, but the findings are expected to be the same.
Casteel faces 60 counts in Oakland County, including assault with intent to murder. The AG's office brought a terrorism charge against him.
Authorities say the 43-year-old shot at cars along Interstate 96 in October.
Defense lawyers describe Casteel as college-educated with no criminal history.
Copyright 2013 Associated Press. All rights reserved.