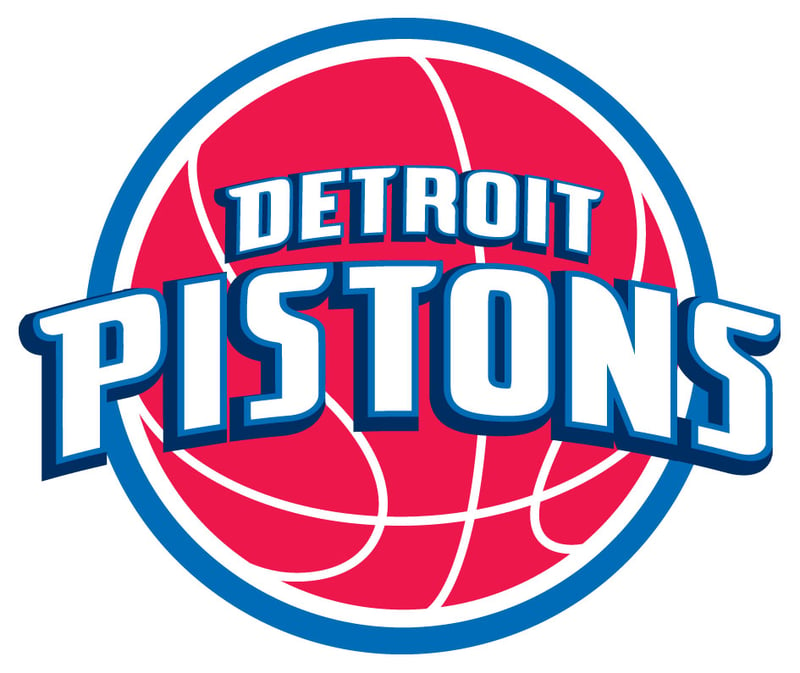 AUBURN HILLS, MI (AP) -
Brandon Jennings scored 20 of his 30 points in the third quarter, leading the Milwaukee Bucks to a 117-90 victory over the Detroit Pistons on Tuesday night.
Mike Dunleavy had 17 points and Monta Ellis added 14 for the Bucks, who led by as much as 29 points.
Rookie Andre Drummond had 18 points and 18 rebounds for Detroit, while Greg Monroe scored 14 points. Drummond became just the second teenager to have an 18-18 game since 1985-86, joining Dwight Howard.
The Pistons led by 15 points late in the first quarter, were outscored 78-40 over the next 25 minutes.
Copyright 2013 Associated Press. All rights reserved.