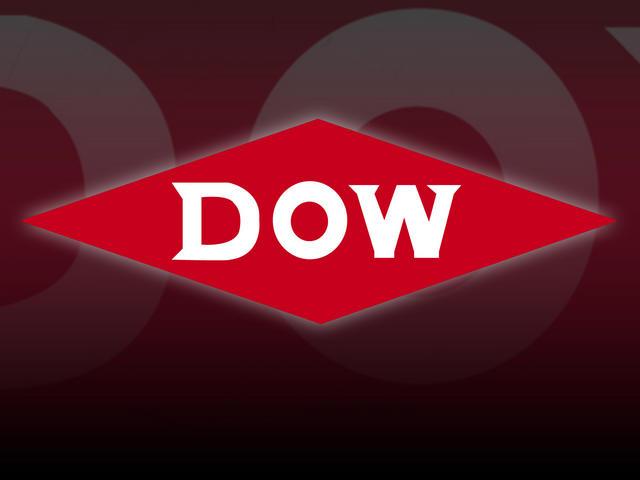 MIDLAND, MI (AP) -
Dow Chemical saw significant deterioration in key markets during the fourth quarter, particularly in China, and is posting a wider fourth-quarter loss.
The company said Thursday that it lost $716 million, or 61 cents per share, compared with a loss of $20 million, or 2 cents per share, in the same quarter the year before.
Excluding restructuring and other charges, the company earned 33 cents per share, a penny shy of Wall Street estimates.
Revenue edged down about 1 percent to $13.92 billion.
Dow Chemical Co., based in Midland, Mich., said in October that it would close 20 manufacturing plants and eliminate about 2,400 jobs in reaction to slowing economic growth in Europe and elsewhere.
Sales slipped during the quarter and year in North America, Europe, and Asia.
Copyright 2013 Associated Press. All rights reserved.