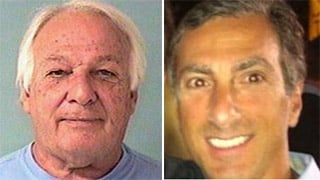 Arthur Harmon, left, is suspected in the shooting death of Steve Singer.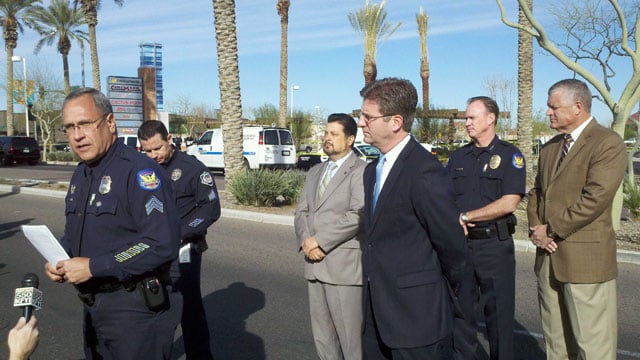 (Source: CBS 5 News) Sgt. Tommy Thompson addresses the media near the site where the body of Arthur Harmon was found Thursday morning.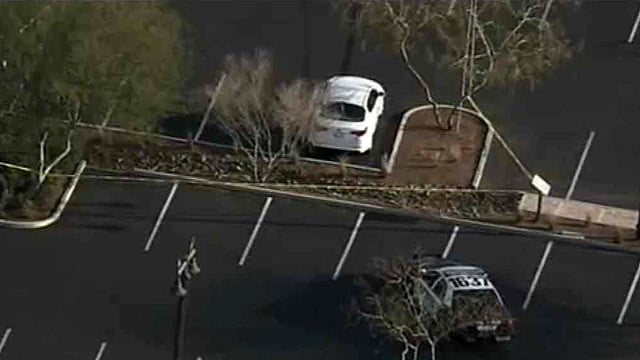 (Source: CBS 5 News) Mesa police said they found the body of a man suspected of gunning down one person and wounding two others in a Phoenix office building Wednesday.