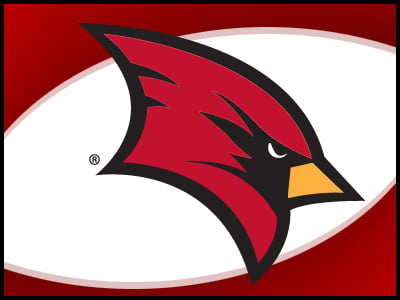 SAGINAW, MI (WNEM) -
The SVSU Cardinal men and women pulled off a sweep of Lake Erie University on Wednesday night.
The Cardinal men beat up on the Storm 82-62.
Damon Bozeman exploded off the bench for the Cards, scoring 35 points in just 26 minutes of action. Bozeman shot 13-of-18 from the field and didn't miss from 3-point range or the free throw line.
The Cards improved to 8-9 overall, 6-8 in GLIAC play.
The Lady Cardinals knocked off the Lady Storm 67-58. Three Cardinal players scored at least 14 points apiece, with Samantha Zirzow leading the way with 17.
The lady Cards improved to 8-10 overall, 6-8 in GLIAC play.
Both the men and women will host Northwood University on Saturday.
Copyright 2013 WNEM (Meredith Corporation). All rights reserved.