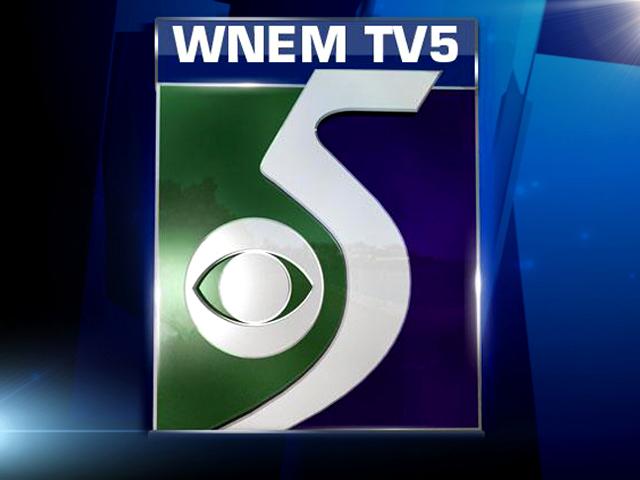 DETROIT, MI (AP) -
A Detroit woman born in the late 1800s who helped run a restaurant, worked as a riveter during World War II, raised three children and owned a beauty shop during her long life has died.
O. H. Pye III Funeral Home says Louisiana Hines died Friday. She died at home and was believed to be Michigan's oldest resident.
The Detroit Free Press reports her family has a birth certificate that says she was born April 13, 1898, which would make her 114. Gerontology Research Group, which compiles extreme old age records, says documents show Hines was born in April 1899, making her 113.
Darlene House says her grandmother "didn't have a secret" to longevity and believed "she was living in God's hands, in God's time."
A funeral is Saturday.
Copyright 2013 Associated Press. All rights reserved.