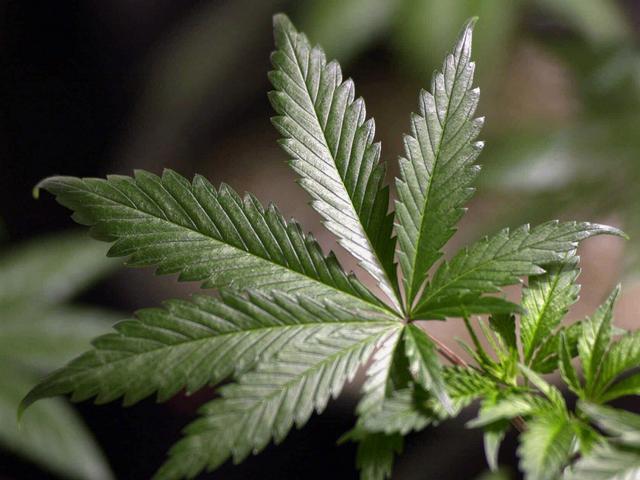 LANSING, MI (AP) -
Medical marijuana is turning out to be a windfall for Michigan state government.
A report says nearly $10 million in revenue was collected from applicants -- more than double the cost of running the program. The report covers the state's last budget year, which ended on Sept. 30.
A medical marijuana application costs $100. Caregivers who grow marijuana for people also pay a fee.
The report shows the number of registered marijuana users was up 44 percent in Muskegon County last fall compared to the previous 12-month period. Kent and Ottawa counties were up at least 20 percent.
In Michigan's southwestern corner, the number of registered marijuana users was up 56 percent in Cass County and 37 percent in Berrien County.
Voters in 2008 approved marijuana for some health problems.
Copyright 2013 Associated Press. All rights reserved.