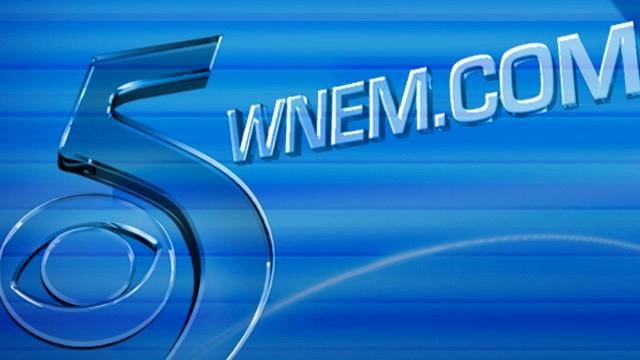 A former teacher is suing a central Michigan school district that did not renew her contract following a dispute over a poster raising awareness for the lesbian, gay, bisexual and transgender community.
The Argus-Press of Owosso reports (http://bit.ly/WTEV6b) Thursday that Brook Johnson filed the suit in federal court in Flint against the Corunna Public Schools and some current and former district officials.
The district says it's declining comment because officials haven't been served with the lawsuit.
Brook says she got negative evaluations because she was involved with a high school diversity club. Brook's contract expired in 2011.
Brook was the club's adviser in 2009 when the school board voted to remove a club poster from a school showcase. The board later allowed the poster to remain.
Copyright 2013 Associated Press. All rights reserved.