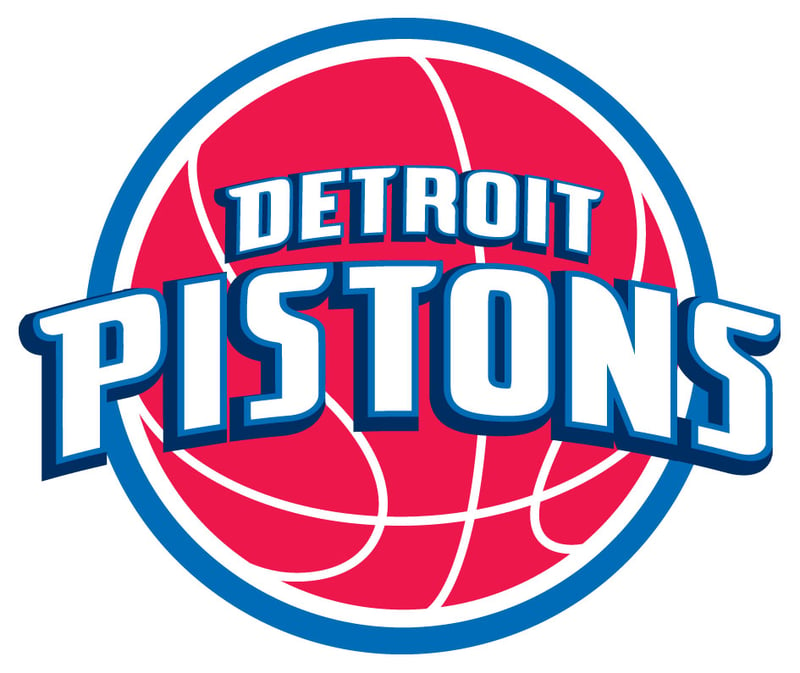 Charlie Villanueva hit a 3-pointer with 9.7 seconds left and Rodney Stuckey sealed the win with two free throws as the Detroit Pistons beat the Milwaukee Bucks 105-100 on Saturday night.
Brandon Jennings, who scored 26 points, took an inbounds pass from Monta Ellis and made a tough fadeaway shot with 47.8 seconds left, but Jose Calderon, who tied his season high with 23 points, came back with a running layup for Detroit that tied it at 100.
After a timeout, the Pistons worked the ball to Villanueva, who got it at the top of the key and swished a 3 with 9.7 seconds left. On the Bucks' next possession, Jennings fired up a 31-foot 3-point attempt with 3.2 seconds left. Stuckey's two free throws with 1.6 seconds remaining were the final margin.
Copyright 2013 Associated Press. All rights reserved.