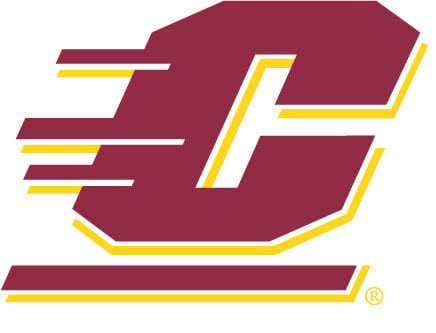 KENT, OH (AP) -
Chris Evans had 19 points and every Kent State starter reached double figures as the Golden Flashes defeated Mid-American Conference-foe Central Michigan 87-72 on Saturday.
Evans also pulled down eight rebounds for Kent State (13-11, 4-6), which also got 18 points from Darren Goodson, 16 from Kris Brewer, 15 from Randal Holt and 10 from Mark Henniger.
Brewer and Holt each hit three 3-pointers as the Golden Flashes knocked down 11 of 22 trey attempts while making 55.8 percent (29 of 52) from the field.
Brewer added seven of Kent State's 18 assists.
Kyle Randall scored 20 points for Central Michigan (9-14, 2-8), marking his fourth straight game with at least 20 points. He's averaging 19.8 points per game in conference play.
Chris Fowler had four assists for the Chippewas, giving him 114 for the year, one shy of the program's freshman record set by Dick Dunbar in 1972.
Copyright 2013 Associated Press. All rights reserved.