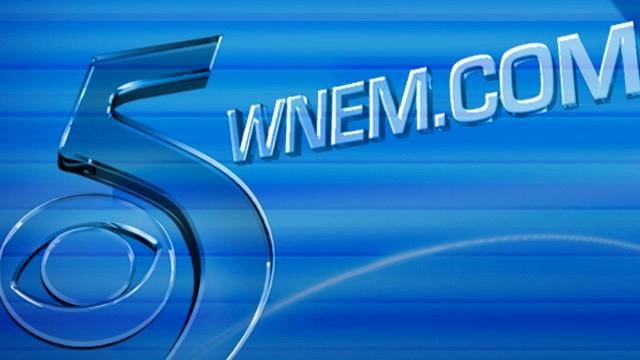 FLINT, MI (AP) -
A Flint woman has started a program that's designed to teach kids how to use bikes as a form of transportation and to encourage healthy living.
Angela Stamps wants children to ride their bicycles around the city not just as an activity, but as a way of life.
That's why she founded the Berston Bicycle Club Project.
At the end of the nine-week course, each participant receives a new a bike, helmet, bike bag and reflective vest at no cost.
Stamps tells The Flint Journal she's trying to show kids "that they can get around anywhere in the city or outside on a bicycle."
Plus, she says, they "have loads of fun."
Stamps finds used bikes for the program.
Copyright 2013 Associated Press. All rights reserved.