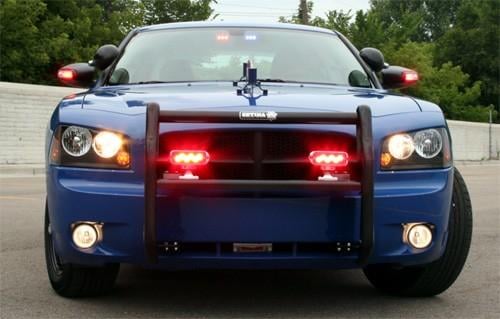 NORTHVILLE TOWNSHIP, MI (AP) -
Authorities say police fatally shot a man following a two-county chase that began after someone attempted to destroy a vehicle.
Police say someone tried to blow up the vehicle in the Detroit suburb of Wayne County's Northville Township. Police spotted another vehicle early Tuesday and chased it into Washtenaw County, where it crashed into a home near the border between Salem and Northfield townships.
Authorities say the man fled on foot and later charged at a Michigan State Police trooper with a knife. Police say a trooper then fatally shot the man.
No other injuries were reported. Police say shots also were fired at officers during the chase.
Police say three people were inside the home at the time of the crash. The area nearby was closed as officers investigated.
Copyright 2013 Associated Press. All rights reserved.