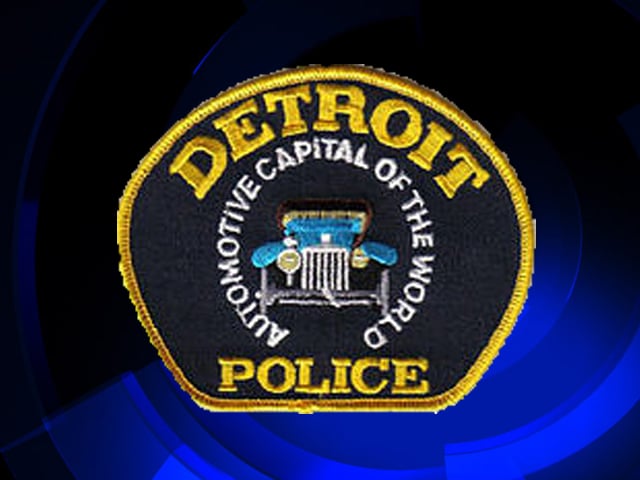 DETROIT (AP) -
Detroit police say five people are in custody following a standoff on the city's west side that took place after a shooting.
Police say officers on Wednesday night found a car believed to have been used to escape an earlier shooting.
As officers approached, several people ran into a home and closed the front door. Police declared a barricaded gunman situation.
After more than two hours, three young men, a 16-year-old boy and a 19-year-old woman were taken into custody. Police found three weapons.
No injuries were reported in the standoff or the earlier shooting.
Copyright 2013 Associated Press. All rights reserved.