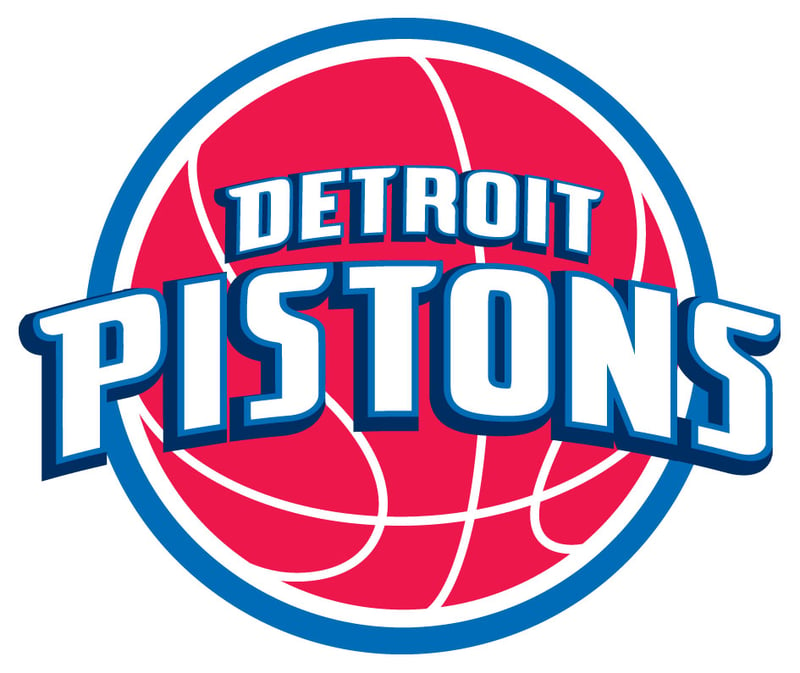 AUBURN HILLS, MI (AP) -
Will Bynum scored six of his 20 points in a late run and the Detroit Pistons went on to beat the Washington Wizards 96-85 on Wednesday night.
With the game tied at 76, but Bynum scored six straight points to give Detroit the lead with 3:23 to play. Jose Calderon made the lead nine points with a 3-pointer, and the margin was 11 before John Wall broke Detroit's surge.
Calderon led the Pistons with 24 points, while Greg Monroe finished with 16 points and 18 rebounds as Detroit rebounded from a lopsided home loss Monday to New Orleans
Emeka Okafor had 20 points and nine rebounds for the Wizards, while John Wall finished with 16 points and nine assists.
Copyright 2013 Associated Press. All rights reserved.