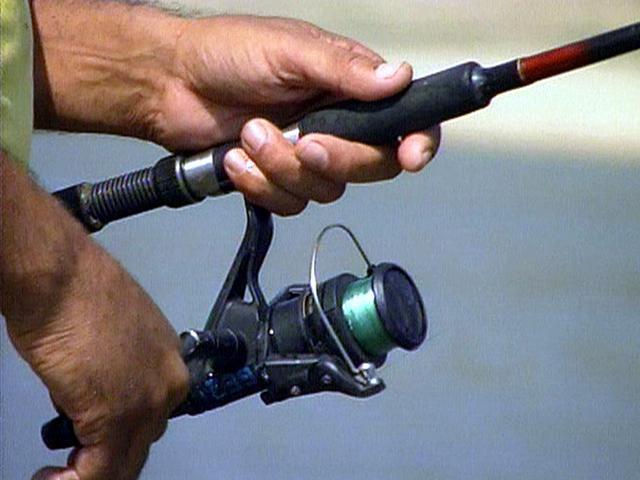 LANSING, MI (AP) -
If you're interested in giving winter fishing a try, this weekend is a good time to start.
The Michigan Department of Natural Resources is waiving all fishing license fees Saturday and Sunday. It's one of two "free fishing weekends" held each year.
The DNR says the events are intended to attract more people to the sport. Studies show that many of today's young people don't have the access to fishing opportunities that previous generations enjoyed, either because they live in cities or suburbs or because of competing activities.
All fishing regulations remain in force this weekend. Officials are reminding anglers that use of salmon eggs or minnows for bait is restricted in some waters to prevent spread of a viral illness that has caused large fish die-offs.
Copyright 2013 Associated Press. All rights reserved.