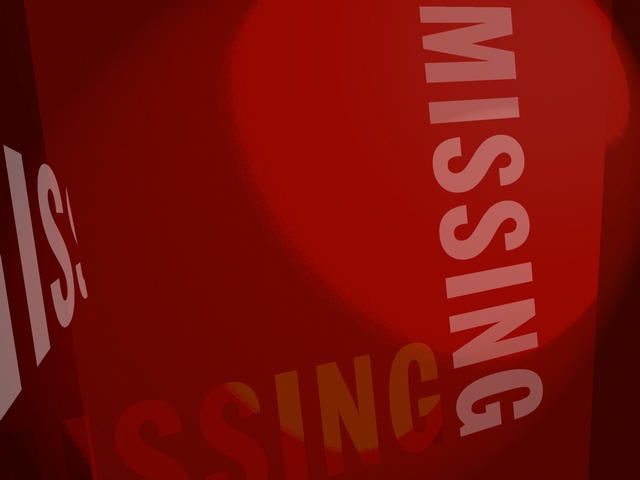 BIG RAPIDS, MI (AP) -
Authorities say a car belonging to a 49-year-old Michigan man missing since dropping his son off at college has been found in Missouri.
Police in Big Rapids, Mich., say Fred Byrne's Chevy Malibu was found Thursday outside Mark Twain National Forest near Van Buren, Mo.
That's roughly a 560-mile drive from where he was last seen. Police say Byrne's wallet and keys were in the car.
Sheriff's deputies in Carter County searched the area where the car was found. Another search is planned Friday.
Byrne was last reported seen Tuesday, when he dropped his son at Hope College in Holland, Mich., and visited his mother. Officials have said Byrne mentioned plans to stop at a mall to buy a Valentine's Day gift for his wife before returning home.
Copyright 2013 Associated Press. All rights reserved.