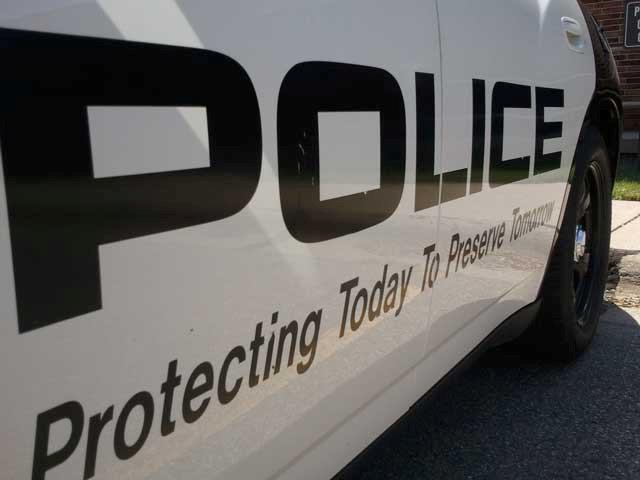 Police are investigating the death of a man who was discovered in a vacant Flint-area home with no heat, a likely victim of cold weather.
MLive.com reports that police in Burton went to the house about 10 a.m. Monday after the 47-year-old man was found unresponsive by a friend.
An orange sticker on a window states the house was not suitable for living because there's no heat. Police have found no signs of foul play. Other people apparently were living in the house.
------
Information from: The Flint Journal, http://www.mlive.com/flint
Copyright 2013 Associated Press. All rights reserved.