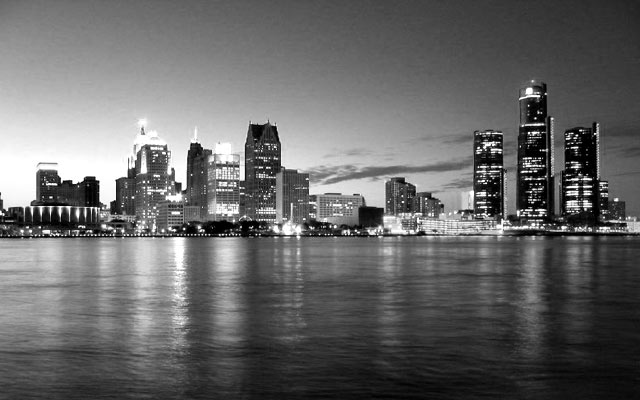 Photo courtesy of Shawn Wilson.
DETROIT (AP) -
A state-appointed review team has determined that Detroit is in a financial emergency.
The decision made public Tuesday means that Michigan Gov. Rick Snyder could appoint an emergency manager to oversee the city's finances.
The team found that "no satisfactory plan exists to resolve a serious financial problem" in the city.
The city's budget deficit is about $327 million. Detroit has been facing cash flow shortages in recent months.
The review team that includes state Treasurer Andy Dillon began delving into Detroit's books in mid-December.
It was the second team appointed by Snyder in 12 months to look into the city's finances. The financial picture hasn't improved during that time.
If the governor decides to appoint an emergency manager, Detroit Mayor David Bing would have 10 days to respond.
Detroit is billions of dollars in debt and in recent months, the city has had trouble with cash flow and has been relying on bond
money from a state-held escrow account to help pay its bills.
Stay with WNEM.com and TV5 as we continue to monitor the situation with Detroit's finances.
Copyright 2013 Associated Press. All rights reserved.