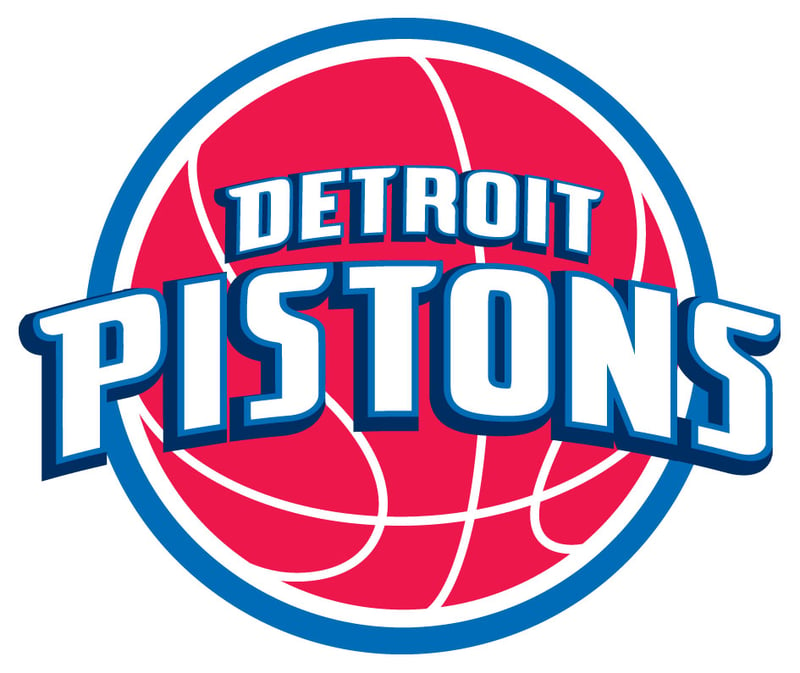 CHARLOTTE, NC (AP) -
Greg Monroe scored 10 of his 19 points in the fourth quarter, stepping up with Brandon Knight on the bench nursing a hyperextended right knee, to lead the Detroit Pistons to a 105-99 victory over the Charlotte Bobcats on Wednesday night.
Knight had 21 points before injuring his knee late in the third quarter. Monroe then took over, finishing with seven rebounds and seven assists as the Pistons denied the Bobcats their first back-to-back wins since November.
Jose Calderon finished with 17 points for Detroit.
Kemba Walker led Charlotte with 24 points, and Ramon Sessions had 18 points and eight assists. Byron Mullens added 15 points for the Bobcats, who have the worst record in the NBA.
Copyright 2013 Associated Press. All rights reserved.