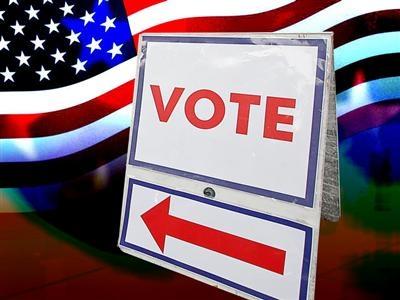 PHOENIX (AP) -
Winning an election in Arizona could soon get a lot more expensive.

A House committee advanced a bill in a 5-3 vote Thursday that would wildly increase Arizona's campaign contribution limit.

The bill only impacts candidates running with private financing. Critics say the measure would severely wound the state's public campaign funding option.

The bill would allow statewide, legislative or other candidates to accept $2,500 from individual donors and $5,000 from some political committees. The bill would allow candidates to collect the maximum contribution twice -- during the primary and the general election.

Arizona currently caps individual contributions at $1,010 per statewide candidate and $488 per legislative candidate through the primary and general elections.

Meanwhile, the committee opted to stall a bill that would require notarized signatures for early voters.
Copyright 2013 Associated Press. All rights reserved.