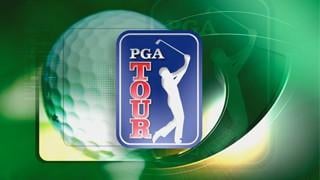 TUCSON, AZ (AP) -
Skies are clearing but the aftermath of Wednesday's winter storm that passed through Arizona continues to have some effects in the state a day later.

In Marana near Tucson, resumption of play in the Match Play Championship golf tournament was delayed because snow still coated the course the course Thursday morning.

First-round play was suspended Wednesday when rain became snow as the temperature dropped.

Further north, the Arizona Diamondbacks delayed the start of the baseball team's spring training activities in Scottsdale until noon.

Television news showed a thin layer of icy snow on one of the Diamondbacks' fields.

Outside Bisbee in Cochise County, Highway 80 through Mule Pass Tunnel was reopened early Thursday after being closed Wednesday due to snow and ice.
Copyright 2013 Associated Press. All rights reserved.