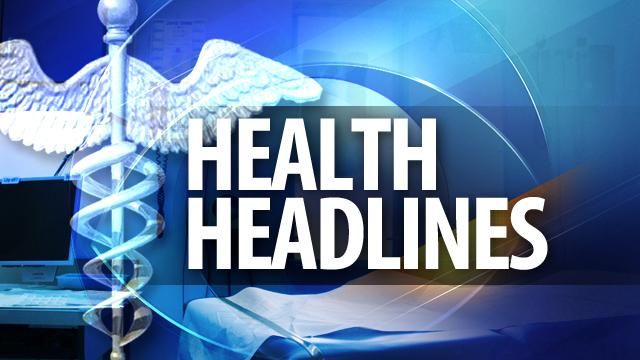 PHOENIX (AP) -
Ground was broken for the new University of Arizona Cancer Center at St. Joseph's Hospital and Medical Center in downtown Phoenix.
The ceremonial groundbreaking was Thursday morning with Phoenix Mayor Greg Stanton attending along with other dignitaries.
The new outpatient clinic at the Phoenix Biomedical Campus will go up on the northwest corner of Fillmore and Seventh streets.
It's expected to open in 2015.
The 220,000-square-foot, $100 million cancer clinic will offer comprehensive cancer services.
Under an affiliation agreement approved by the Arizona Board of Regents and Dignity Health Arizona, St. Joseph's Hospital and Medical Center will operate outpatient services at the new downtown facility as well at its hospital campus.
Copyright 2013 Associated Press. All rights reserved.