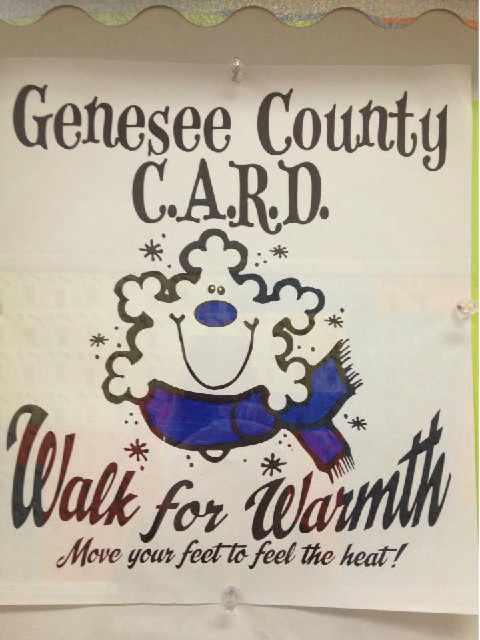 Photo courtesy of Facebook
FLINT, MI (AP) -
Dozens of people who walked through downtown Flint have helped raise money for city residents unable to pay their heating bills this winter.
The 85 participants took part Saturday in the 20th annual "Walk for Warmth" event, which was hosted by the Genesee County Community Action Resource Department.
GCCARD, the Salvation Army and Catholic Outreach were the walk's primary sponsors.
GCCARD executive director Steve Walker tells The Flint Journal a grand total combining funds raised and money contributed from GCCARD will be about $40,000.
According to GCCARD special projects director Veonca Johnson, the group helped 100 families last year pay for heat and hopes to help more this year.
Copyright 2013 Associated Press. All rights reserved.