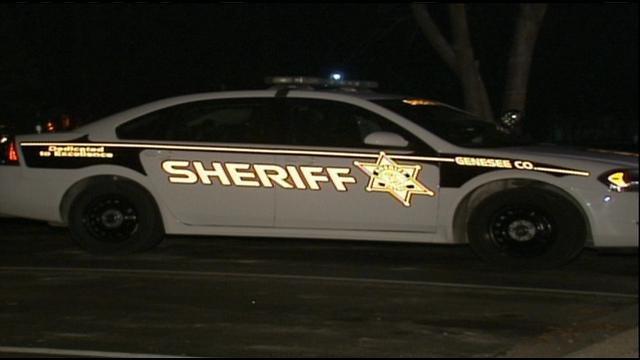 FLINT, MI (AP) -
A $3 million proposal from the Genesee County sheriff to improve public safety in the Flint area isn't getting backing from the state.
The Flint Journal reports that Gov. Rick Snyder's office says instead that officials should integrate the resources at the sheriff's department into current public safety plans.
Sheriff Robert Pickell proposed the idea for a special police unit to eradicate criminal enterprises. He says Snyder's office can say what it wants.
In 2012, Snyder rolled out an anti-crime initiative that included more state police troopers and $2 million to reopen and operate the Flint lockup.
Copyright 2013 Associated Press. All rights reserved.