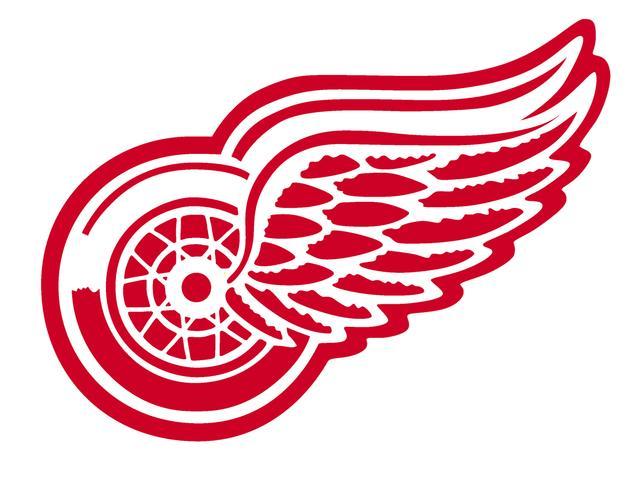 DETROIT (AP) -
Damien Brunner had two goals and two assists, and Joakim Andersson scored twice in the Detroit Red Wings' 8-3 win over the Vancouver Canucks on Sunday.
Henrik Zetterberg and Niklas Kronwall had a goal and two assists each, Daniel Cleary added a goal and an assist, and Jordin Tootoo also scored for Detroit, which netted three power-play goals in the second period to take the lead.
Pavel Datsyuk and Jonathan Ericsson added two assists, and Jimmy Howard made 18 saves.
Daniel Sedin had two goals, and Chris Higgins also had a goal for Vancouver. Henrik Sedin had two assists, and Roberto Luongo stopped 20 shots but lost in regulation for the first time this season.
Copyright 2013 Associated Press. All rights reserved.