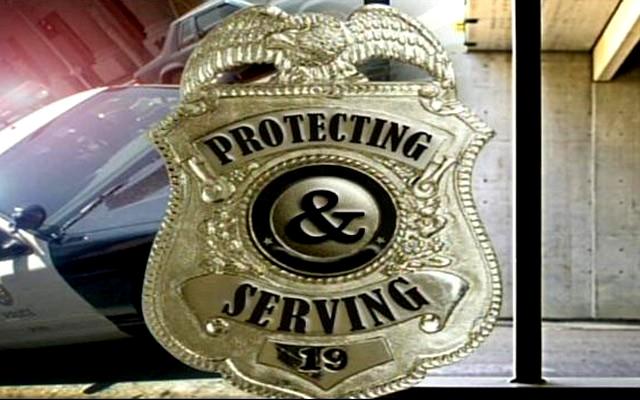 A teenager has been charged in the slaying of a Michigan State University student who was stabbed at an apartment complex near campus.
Connor McCowan was arraigned Monday in Mason District Court. The 18-year-old from Okemos faces a murder charge in the death of Andrew Singler.
Defense attorney Chris Bergstrom declines comment. McCowan is being held without bond and has a preliminary examination March 7.
Police in Ingham County's Meridian Township say Singler was stabbed around 4 a.m. Saturday and died shortly after his roommate brought the 23-year-old to the emergency room at Lansing's Sparrow Hospital. Details about what led to the stabbing haven't been released, although family members say Singler knew his killer.
A funeral will be held on Wednesday in Rochester, the area where Singler grew up.
Copyright 2013 Associated Press. All rights reserved.