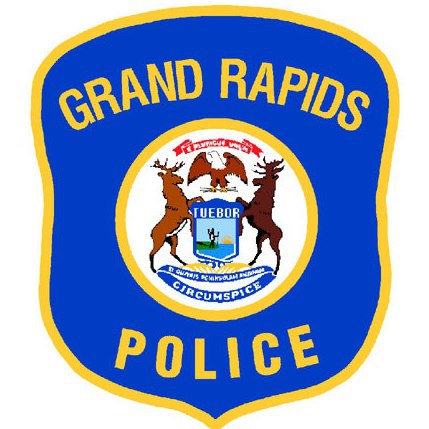 Photo courtesy of Facebook
GRAND RAPIDS, MI (AP) -
Federal prosecutors say a former executive director of Kalamazoo's Hispanic American Council recorded himself sexually assaulting a teenager and sold the footage on the Internet.
Ramon Berlanga-Rodriguez had been awaiting trial in Kent County Circuit Court on two counts of first-degree criminal sexual conduct, producing child sexually abusive material and using a computer to commit a crime.
The Grand Rapids Press reports county prosecutors dismissed state charges on Monday after federal authorities took the case.
The 40-year-old Grand Rapids resident was sentenced in February 2012 to more than eight months in jail for embezzling money from the Hispanic American Council.
A message seeking comment was left Tuesday with defense lawyer David Kaczor (KAY'-zer).
According to WZZM-TV, Berlanga-Rodriguez is being held in the Kent County jail.
Copyright 2013 Associated Press. All rights reserved.