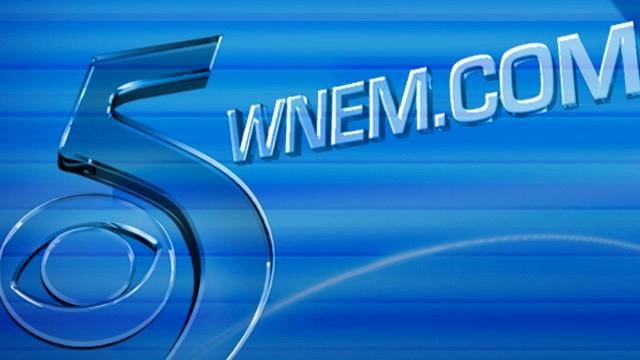 Federal prosecutors say a former executive director of Kalamazoo's Hispanic American Council recorded himself sexually assaulting a teenager and sold the footage on the Internet.
Ramon Berlanga-Rodriguez had been awaiting trial in Kent County Circuit Court on two counts of first-degree criminal sexual conduct, producing child sexually abusive material and using a computer to commit a crime.
County prosecutors dismissed state charges on Monday after federal authorities took the case.
The 40-year-old Grand Rapids resident was sentenced in February 2012 to more than eight months in jail for embezzling money from the Hispanic American Council.
Defense lawyer David Kaczor says he's met with his client, but hasn't seen any of the evidence.
Berlanga-Rodriguez is being held in the Newaygo County jail. He has a court hearing scheduled for Wednesday.
Copyright 2013 Associated Press. All rights reserved.