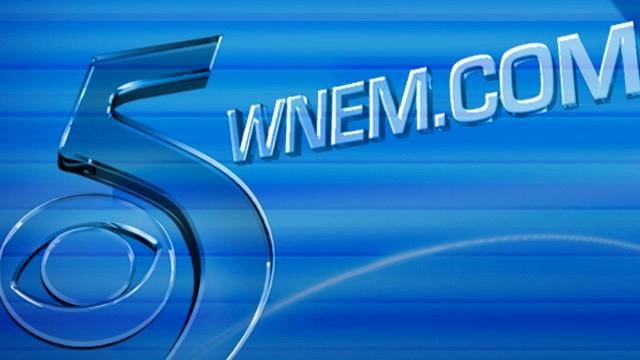 A 16-year-old boy arrested in connection with a suspicious barn fire near Flint that killed 10 horses has been released.
The Flint Journal reports that the Genesee County prosecutor's office dismissed a petition by police in Burton seeking animal cruelty and arson charges. The boy was released Tuesday, pending further investigation.
The fire started the morning of Feb. 20 at the Midnite Sun Training Center, about 50 miles northwest of Detroit. The boy was taken into custody the next day.
Meanwhile, a vigil is planned Wednesday evening in memory of the horses.
Fire officials said there have been other fires at the center within the last month.
Authorities have said the building's electrical power had been cut, and the owner said no heaters were in use.
------
Information from: The Flint Journal, http://www.mlive.com/flint
Copyright 2013 Associated Press. All rights reserved.