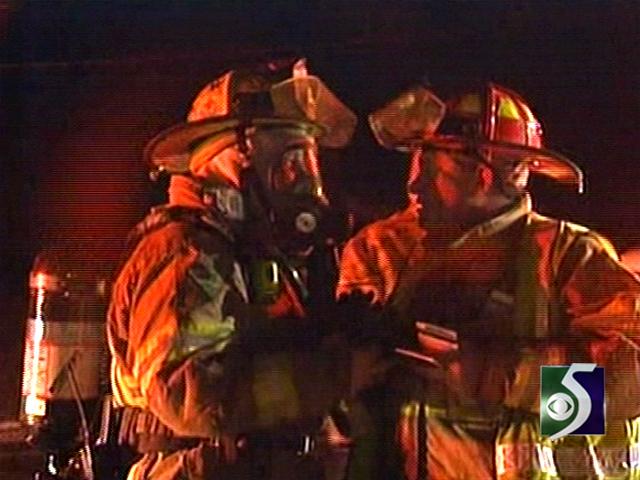 A Mattawan firefighter suffered a heart attack while responding to a fire in West Michigan and later died.
WWMT-TV and WOOD-TV report Wednesday that 22-year-old Nate Fruin was riding in a support vehicle Tuesday night west of Kalamazoo in Van Buren County when he complained of chest pains. The driver pulled to the roadside and summoned help.
Fruin later went into full cardiac arrest and died at a Kalamazoo hospital.
MLive.com reports that Fruin and another firefighter were taking water and refreshments to other firefighters battling a blaze at a home about four miles from their station when he fell ill.
WOOD-TV reports that Fruin had no cardiac history. He joined the Mattawan department in 2009.
Copyright 2013 Associated Press. All rights reserved.