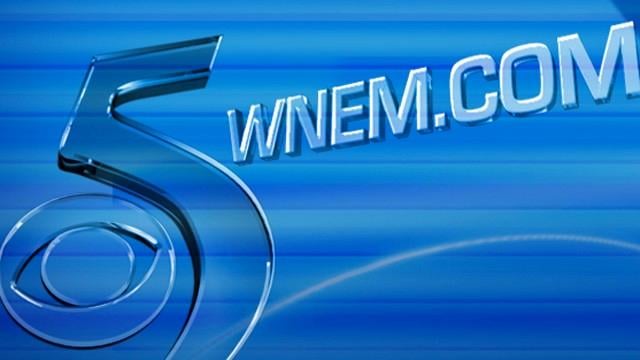 LANSING, MI (AP) -
A judge has ordered the Michigan Department of Human Services to pay nearly $50,000 in attorney fees in a case brought after someone placed a 5-foot toy ape atop the cubicle of a black employee.
The Lansing State Journal reports the fees ordered Wednesday by Ingham County Circuit Judge Rosemarie Aquilina are in addition to $21,000 she earlier ordered in fines.
The orders stemmed from a 2010 discrimination lawsuit filed by Crystal Perry.
In January, Aquilina found there was no evidence that discrimination caused Perry to not be promoted. Aquilina, however, ordered the department to pay $1,000 for every day the toy was left atop Perry's office cubicle in 2009 and attorney fees.
The state says there was no evidence that the toy ape incident was racial in origin.
Copyright 2013 Associated Press. All rights reserved.