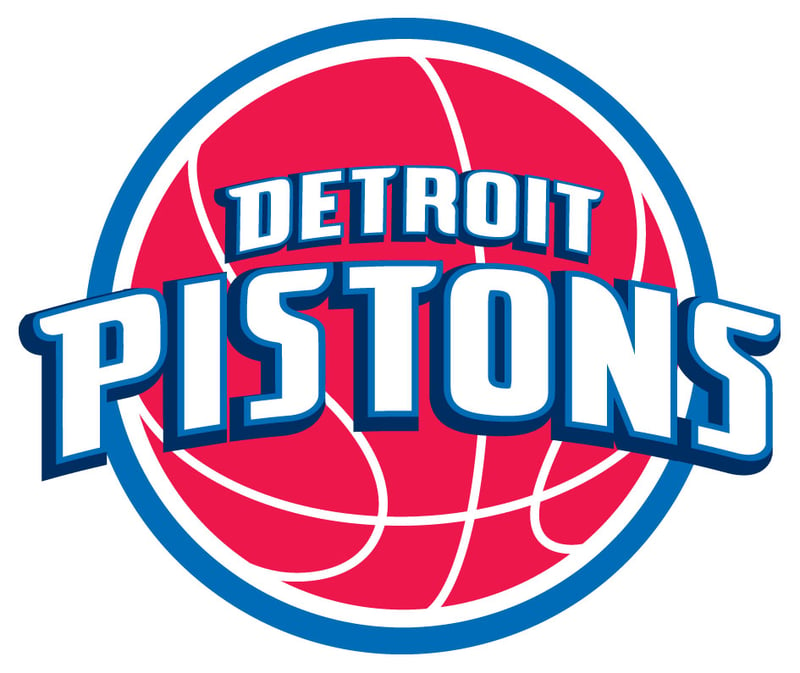 WASHINGTON (AP) -
No matter how well things are going for either team, the Detroit Pistons nearly always get the better of the Washington Wizards.
Brandon Knight returned from a right knee injury to score a career-high 32 points, Greg Monroe added 26 points and 11 rebounds on the court where he played college home games for Georgetown, Jose Calderon finished with 18 assists, and Detroit escaped with a 96-95 victory over Washington on Wednesday night.
The Pistons have won six games in a row over the Wizards, and 14 of their past 16 meetings. And Wednesday's result represented a reversal of fortunes for both clubs: Detroit had lost three straight games; Washington had won three straight.
Copyright 2013 Associated Press. All rights reserved.