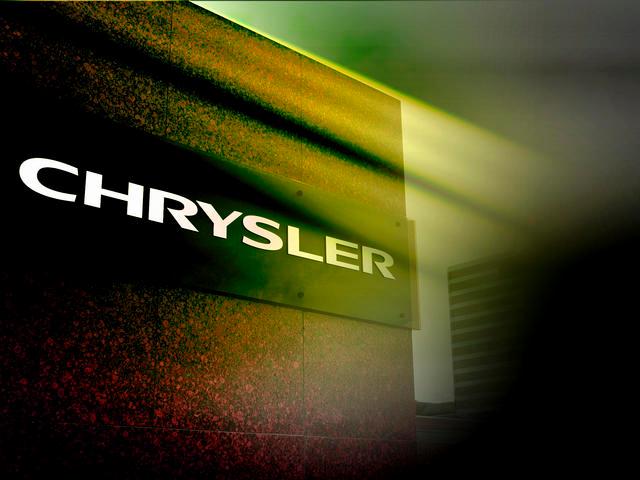 DETROIT (AP) -
Chrysler says its sales last month rose 4 percent from a year ago for the company's best February since 2008.
The automaker says it sold just over 139,000 cars and trucks last month.
The increase is a sign that U.S. auto sales remain strong even in an uneven economy. Industry analysts expect an overall increase of 7 percent when automakers report results on Friday.
Chrysler sales were led by the Dodge Avenger midsize sedan with a 52 percent increase. Ram pickup sales were up 3 percent for the best February since 2007.
But Chrysler's torrid pace of growth is starting to slow. In 2012, the company's U.S. sales rose 21 percent.
Copyright 2013 Associated Press. All rights reserved.