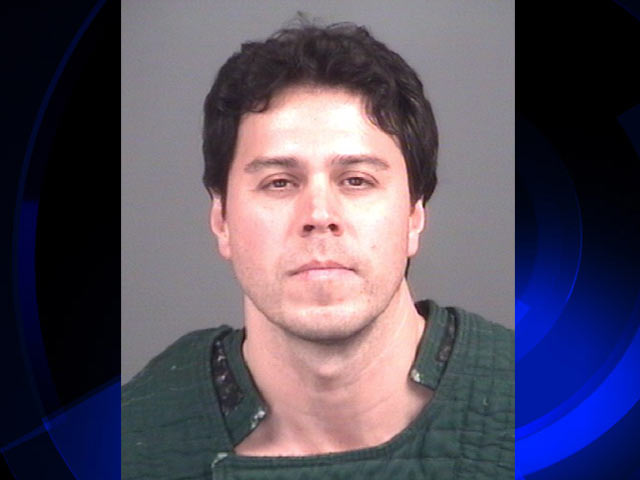 NOVI, MI (AP) -
A man accused of a series of shootings on and off Interstate 96 in southeast Michigan has told a judge to send one of the cases to trial.
Raulie Casteel waived his right to a hearing Friday to determine if prosecutors have enough evidence in the Oakland County case.
Casteel faces 60 charges in the case, including attempted murder, linked to shootings in Commerce Township and in Wixom. Casteel lived with his wife, daughter and in-laws in Wixom, 40 miles northwest of Detroit.
Two dozen random shootings occurred last fall in a four-county area. One man was injured.
In a separate but related case, the Michigan attorney general's office is prosecuting Casteel on terrorism, attempted murder and other charges in Livingston County. The next court hearing there is March 27.
Copyright 2013 Associated Press. All rights reserved.