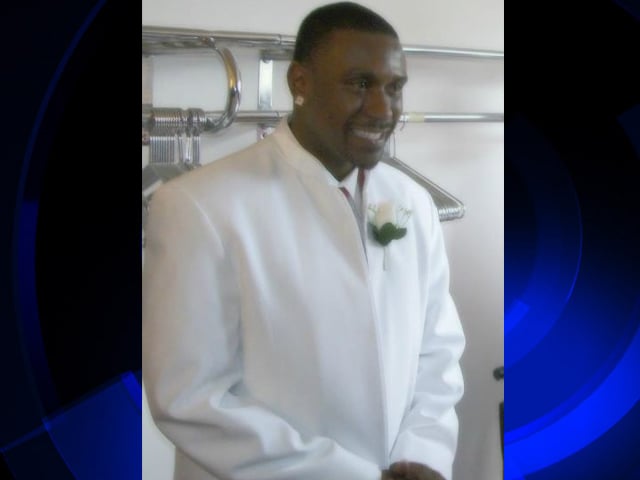 Lonnie Houston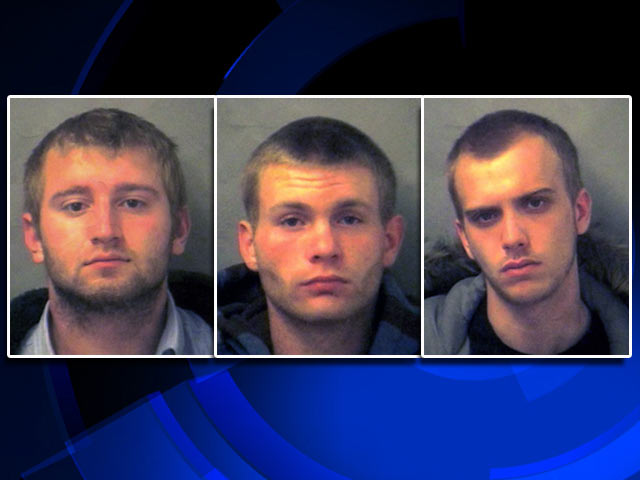 Stephen Ashley Jr., Kaleb Rosin and Brett Vaughn.
A Bay County judge has sentenced a 22-year-old man to life in prison for fatally shooting a father of five.
Stephen Ashley Jr. was sentenced Friday for the murder of Lonnie Houston Jr.
The victim's 10-year-old son says he's "so happy" that his father's killer was ordered to spend the rest of his life behind bars.
Lemarcus Robinson says he's "glad" Ashley is "gone, out of this place, because what he did was not good."
MLive.com reports Lemarcus is the eldest of Houston's five children.
Bay County Circuit Judge Harry Gill gave Ashley the mandatory sentence that accompanies a conviction of first-degree premeditated murder. A jury in January convicted Ashley of that charge in Houston's Nov. 14, 2011, slaying.
Ashley looked forward and without emotion throughout the sentencing.
Two other men charged in the shooting death are Kaleb Rosin and Brett Vaughn. Rosin and Vaughn were scheduled to face trial February 12.
Copyright 2013 Associated Press. All rights reserved.