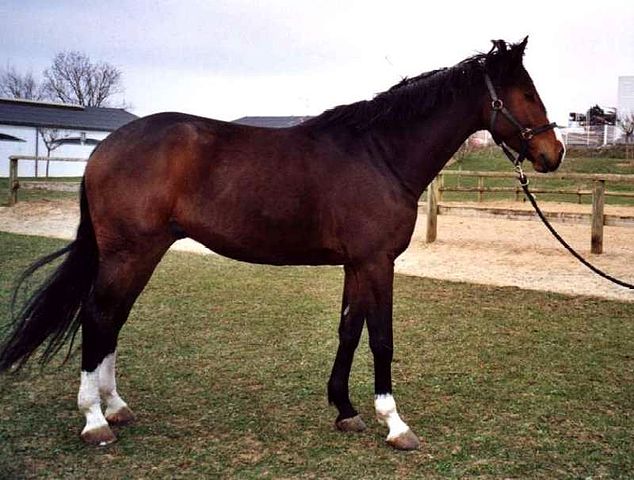 A 70-year-old Michigan woman who is facing an animal cruelty charge involving a dozen horses is getting them back following a court hearing.
WHMI-FM reports the order was issued involving the horses' owner Velva Wainscott, who is awaiting a May hearing on the charge in Livingston County Circuit Court.
Officials say the horses were found last year without food or fresh water at Wainscott's farm in Cohoctah Township, about 55 miles northwest of Detroit.
Wainscott has denied neglecting the horses.
Copyright 2013 Associated Press. All rights reserved.