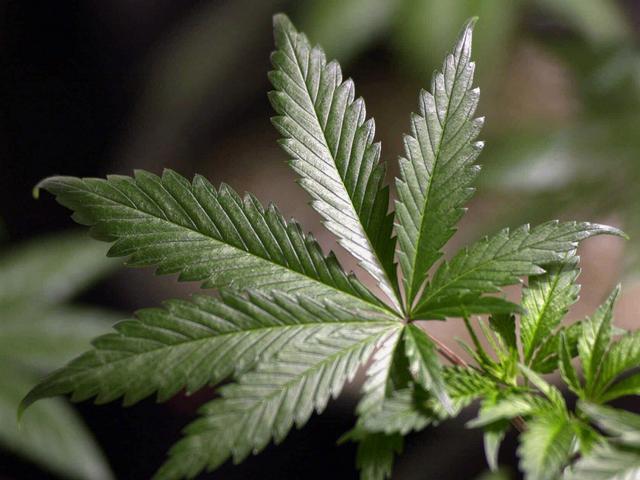 A small tech company has moved its headquarters to Michigan from Florida hoping to take advantage of the state's medical marijuana laws.
The Detroit Free Press reports that publicly traded MediSwipe will offer patients apps to find doctors to write recommendations, digital identification cards and cashless transactions at marijuana distribution centers.
MediSwipe has moved its headquarters to Birmingham and plans to open additional workspace in Ann Arbor in May, and hire 12 employees.
CEO Michael Friedman says he hopes thousands of customers will turn to the company for help. The company would charge about $20 for most services.
Oakland County Executive L. Brooks Patterson opposes legalizing medical marijuana, but says as long as MediSwipe's services are legitimate, he cannot stop it.
Copyright 2013 Associated Press. All rights reserved.