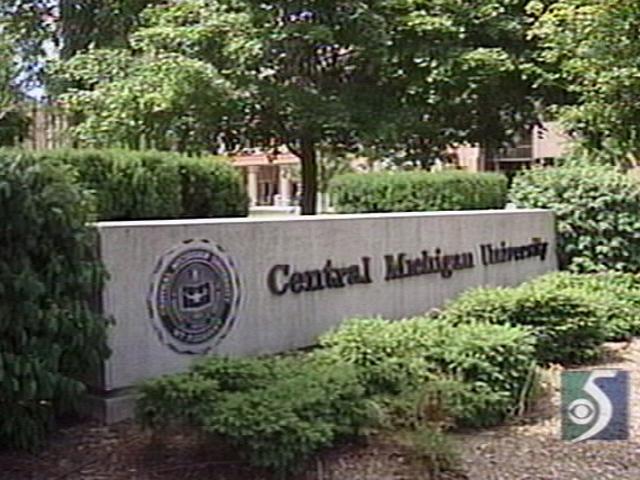 DEKALB, IL (AP) -
Chris Fowler scored 16 points and dished out eight assists, and Central Michigan snapped a 10-game losing streak with a 69-50 victory at Northern Illinois on Saturday night.
Kyle Randall added 14 points and John Simons had 10 for the Chippewas (10-18, 3-11 Mid-American), who pulled into a tie with Northern Illinois at the bottom of the MAC West standings. Each team plays its last regular-season game Tuesday: Central Michigan hosts Eastern Michigan, while Northern Illinois visits Toledo.
Mike Davis scored 12 points, and Darrell Bowie and Aksel Bowie chipped in 11 apiece, for the Huskies (5-22, 3-11), who lost their seventh in a row.
NIU led 33-30 after Bolin's jumper 3:14 into the second half, but CMU scored the next 12 points to take control of the game and wasn't threatened again. The Chippewas scored 18 points off 14 Northern Illinois turnovers.
Copyright 2013 Associated Press. All rights reserved.