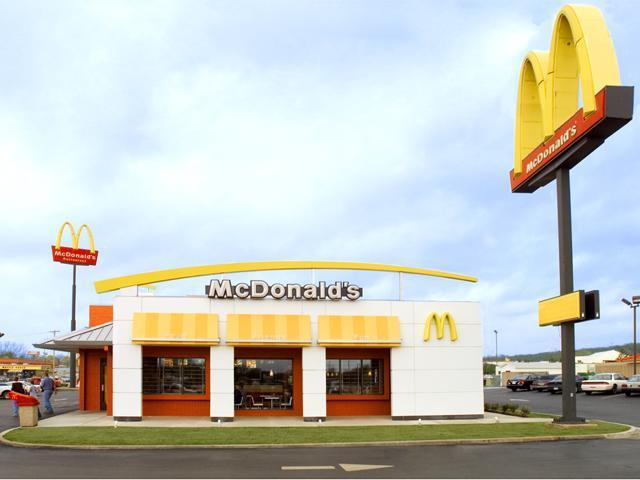 DETROIT (AP) -
A Detroit judge has scheduled a hearing on a proposed $700,000 payment by McDonald's and a franchisee to settle a suit that says they falsely advertised food as being prepared according to Islamic law.
McDonald's and Finley's Management Co. agreed Jan. 18 to the settlement, with money shared by Dearborn Heights resident Ahmed Ahmed, a Detroit health clinic, the Arab American National Museum in Dearborn and lawyers.
The suit filed in Wayne County Circuit Court says Ahmed bought a chicken sandwich in 2011 at a Dearborn McDonald's but found it wasn't halal -- meaning it didn't meet Islamic food rules. Islam requires invoking God's name before an animal's slaughter.
Judge Kathleen MacDonald holds a hearing Tuesday morning on whether to accept the deal and how to split up the payment.
Copyright 2013 Associated Press. All rights reserved.