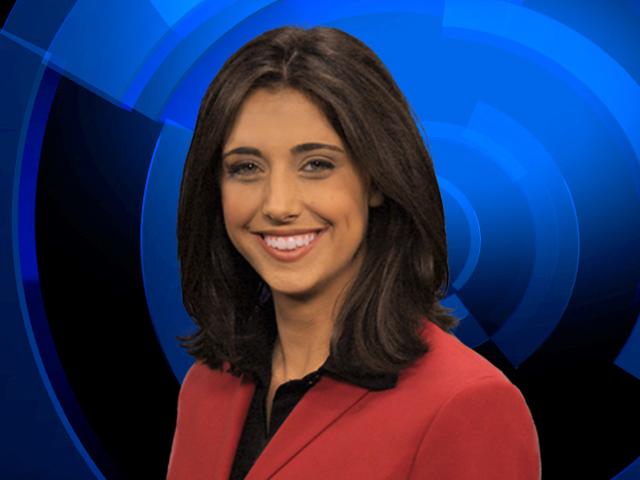 SAGINAW, MI (WNEM/AP) -
A major Midwest snowstorm clipped a small part of southwestern Michigan as it moved past the state, bringing up to 9 inches of snow.
The National Weather Service says it took reports of snow totals from the storm that hit Tuesday of up to about 8 or 9 inches in parts of Berrien County, including the village of Sawyer.
The snow mostly didn't reach areas of the state to the northwest, leaving behind an inch or so or a dusting in places.
Locally, TV5 Meteorologist Catherine Bodak says high pressure will continue to bring relatively quiet weather through the end of the week. Daytime highs on Wednesday will climb into the upper 30s.
Mid-Michigan will see a few scattered light flurries later with temperatures still scheduled to be in the 40s over the weekend.
For an extended look at the forecast, just head to the WNEM.com weather page. http://www.wnem.com/weather
Copyright 2013 WNEM (Meredith Corporation) and Associated Press. All rights reserved.