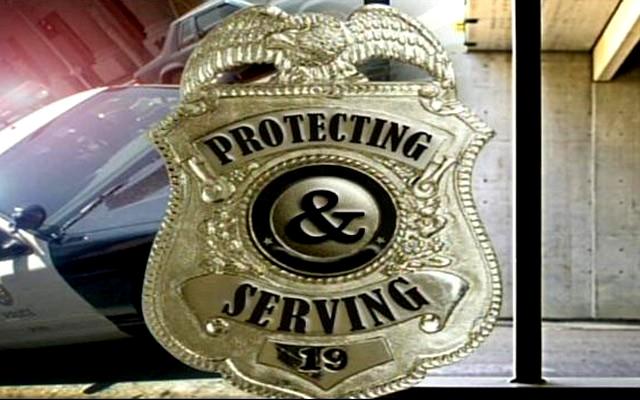 WYOMING, MI (AP) -
Police in West Michigan have captured a woman they say attacked her parents with a hatchet and knife.
Police surrounded a home in the Grand Rapids-area community of Wyoming on Wednesday morning after the attack. A search of the home found that the woman was gone. The Grand Rapids Press police say she was taken into custody later Wednesday.
Police say she's being held in the Kent County Jail on two counts of attempted murder.
Police say they initially responded about 12:50 a.m. after the parents escaped in a vehicle following the attack and flagged down an officer on patrol.
The parents were taken to a hospital for treatment. Police say the mother is in stable condition and the father has been released.
Copyright 2013 Associated Press. All rights reserved.