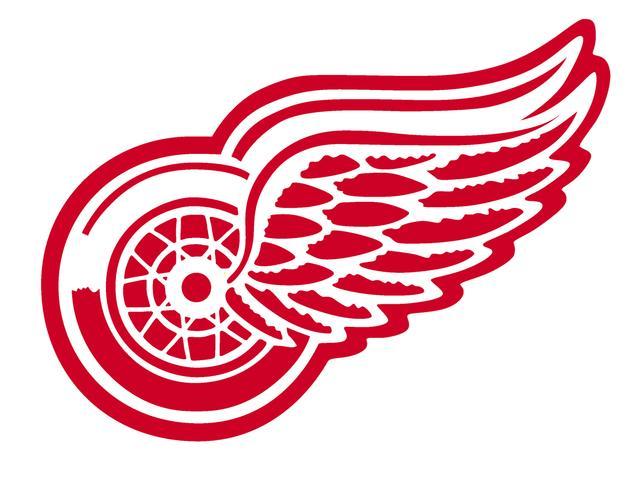 DETROIT, MI (AP) -
Niklas Kronwall scored in the second period thanks to a fluky bounce, and the Detroit Red Wings held on to beat the Colorado Avalanche 2-1 on Tuesday night.
Detroit opened the scoring with 13:00 to go in the second on a breakaway goal by Johan Franzen, and Kronwall added to the lead when his shot from the point went wide, bounced back off the boards and went in off the right skate of goalie Jean-Sebastien Giguere.
The Red Wings needed that second goal, because Colorado's Paul Stastny spoiled Jimmy Howard's bid for a shutout when he scored with 1:30 to play in the third.
Detroit has gone four straight games without allowing a goal in the first or second period.
Copyright 2013 Associated Press. All rights reserved.