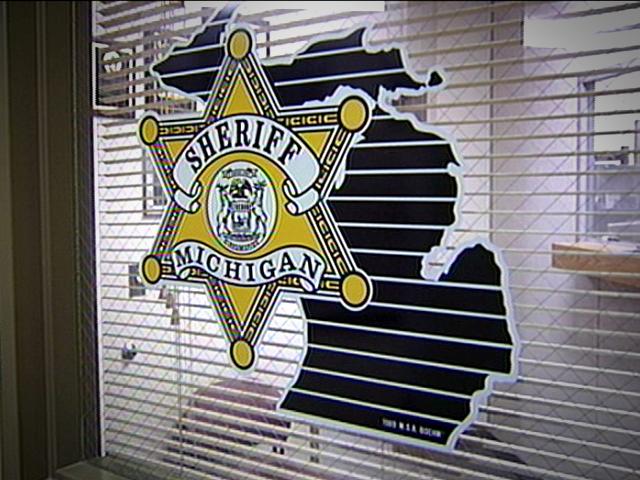 LANSING, Mich. (AP) -
The Michigan Supreme Court is hearing arguments in a case that will determine whether the Kent County sheriff's department can be held in contempt for failing to prevent a suicide.
Stephen Bradley fatally shot himself in 2004, despite a court order days earlier that directed deputies to pick him up before he harmed himself or others. The sheriff's department didn't follow the order.
Bradley's sister, Nancy Mick, filed a petition in Probate Court seeking compensation and requesting that the sheriff's department be held in contempt.
The sheriff's department says it's immune under Michigan law and can't be pursued with a contempt petition. A Kent County judge agreed, but the state appeals court sided with the family. The Michigan Supreme Court hears arguments Wednesday.
Copyright 2013 Associated Press. All rights reserved.