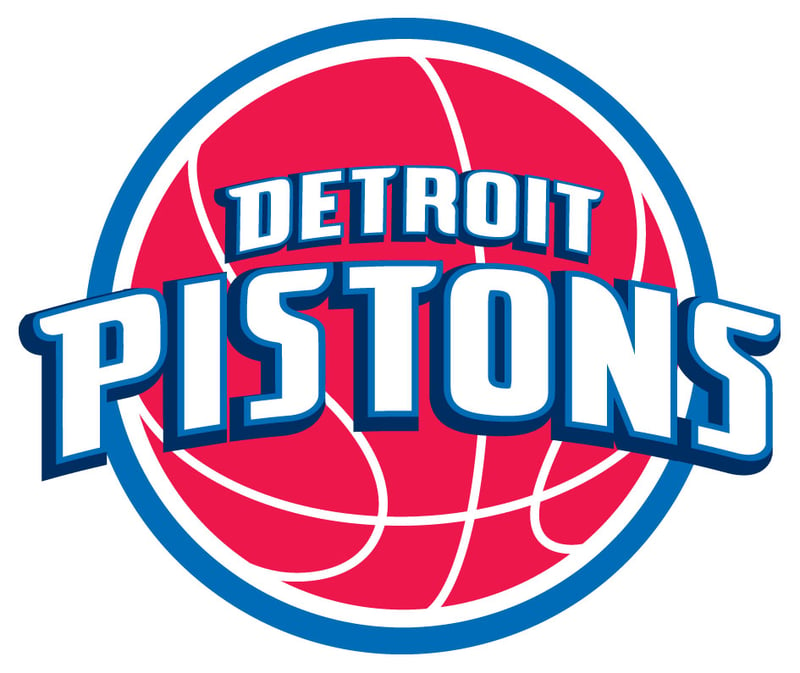 AUBURN HILLS, MI (AP) -
Raymond Felton scored 26 points, and the New York Knicks pulled away in the fourth quarter to beat the Detroit Pistons 87-77 on Wednesday night despite Carmelo Anthony's absence.
Anthony sat out after injuring his right knee Monday, but New York went on a 16-0 run in the fourth to put away the game. The Pistons were without big man Greg Monroe, who has a sore left ankle, and Detroit coach Lawrence Frank missed the game because of a personal matter.
The Knicks turned the ball over 10 times in the first quarter, but they still led 44-38 at the half. Brandon Knight scored 17 points for the Pistons and led a third-quarter rally, but Detroit managed only 12 points in the fourth.
Copyright 2013 Associated Press. All rights reserved.