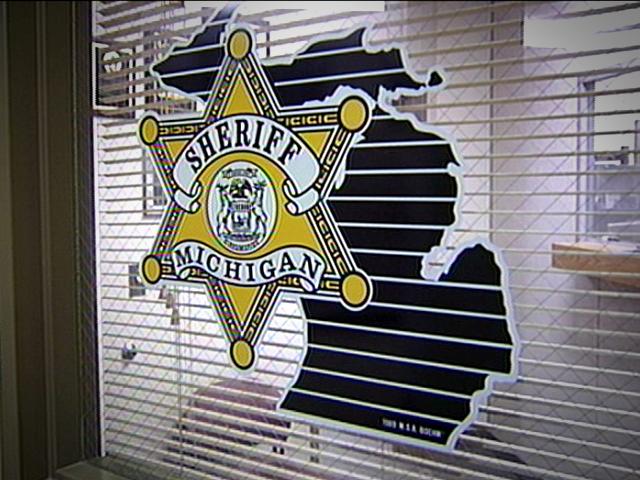 Genesee County Sheriff Robert Pickell's attorney says her plan to resolve payments mistakenly made to his retirement account doesn't involve giving back any money.
MLive.com reports Friday (http://bit.ly/12B5WDP) that Cynthia Billings wrote in a Dec. 21 letter to county officials that Pickell is willing to settle the issue, but wants his monthly pension uninterrupted. He also doesn't want Genesee County to collect money it mistakenly contributed to the retirement account.
MLive.com reports that tens of thousands of dollars were paid to the non-pension retirement account. The newspaper received Billings' letter through a Freedom of Information Act request.
County commissioners voted last month to cut off retirement payments and said Pickell never should have received double retirement payments.
Pickell says he looks forward to a settlement meeting on the issue.
Copyright 2013 Associated Press. All rights reserved.